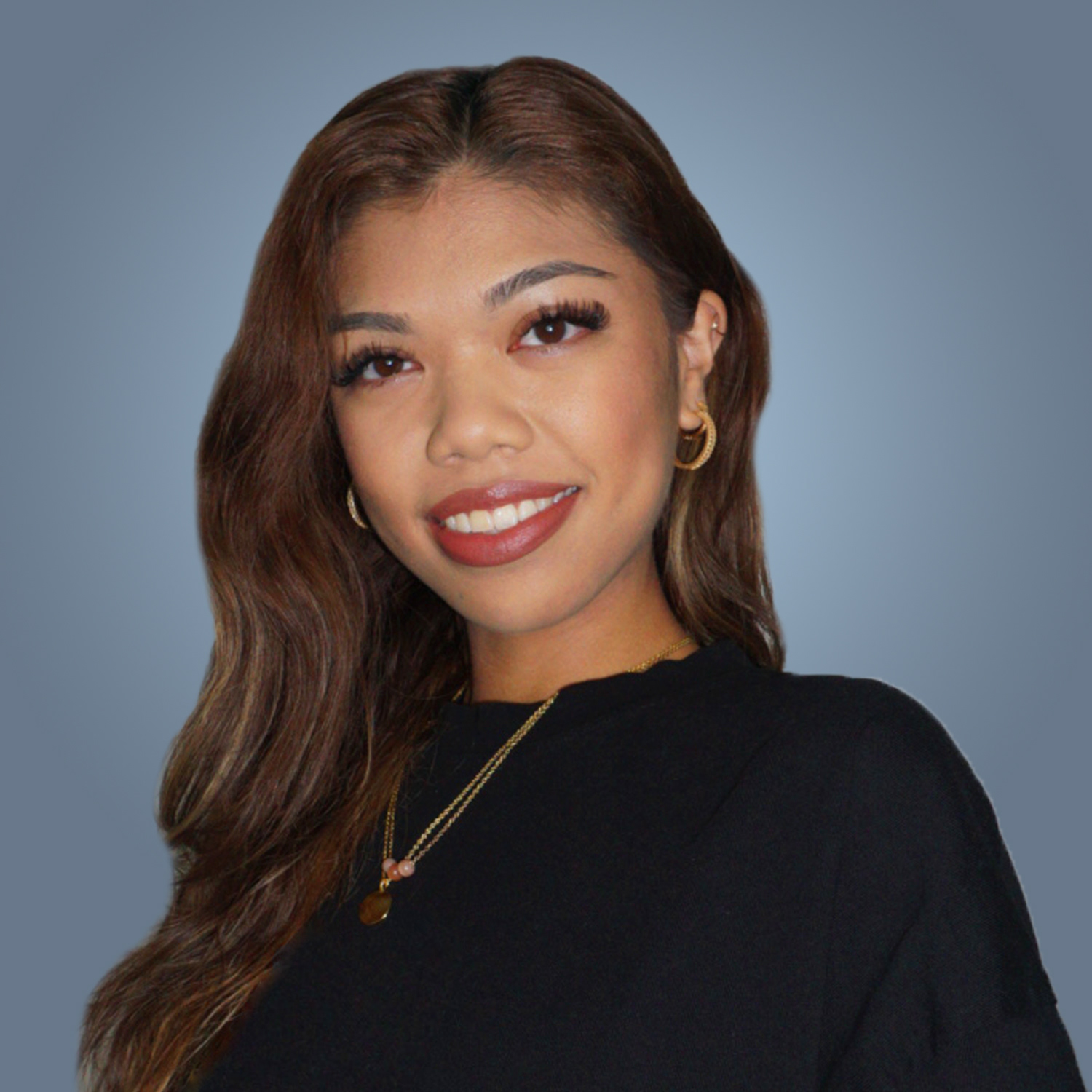 I'm Tiffany Vega, your LA native with interests in art and design. I have always loved creating and designing with people in mind, so I set out a goal to find my way as a multidisciplinary designer. I studied at the Fashion Institute of Design & Merchandising, earning an Associate of Arts degree in Fashion Design (2016) and a Bachelor of Science degree in Business Management (2019).
Throughout my studies, I worked as an independent designer, working mainly on apparel design, graphic design, and alterations. I also worked in various outlets in the industry, as a social media coordinator, marketing specialist, pattern maker, and in public relations. Within the past few years, I have found my niche in brand and marketing design, working on projects with brands such as ASICS, New Balance, and Foot Locker.
I founded my own brand TVISION by T during the pandemic, where I work on all phases of creating a brand, designing, and running a business. The goal is to be progressive while pushing boundaries and creating a community with it.
Outside of design, you can catch me in my best streetwear-inspired fit, wearing one of my favorite sneaker brands, creating a hip hop and r&b DJ set, or even watching my favorite LA sports teams play.